Our Church Staff
Our Church thrives because of the energy and style of the people who are a part of our leadership. Here are a few of the people that make our church community special.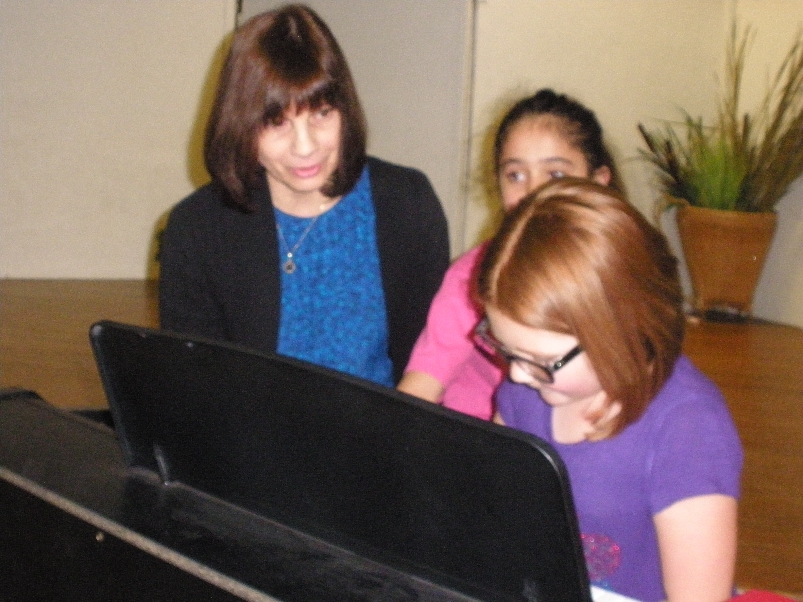 Donna Nace
Director of Christian Education--Donna has been responsible for all Christian Education programs, including Sunday Church School, Mazon (after school program), and Vacation Bible School since the early 1990's.
Church Musician--Donna is the organist and director of the bell choirs and the youth and children's choirs.
Parish Assistant--Donna's primary responsibility in this role is assisting with visitation, especially of the sick and shut-ins.
A graduate of Moravian College, she has a B.A. Degree in Music with a focus in Sacred Music.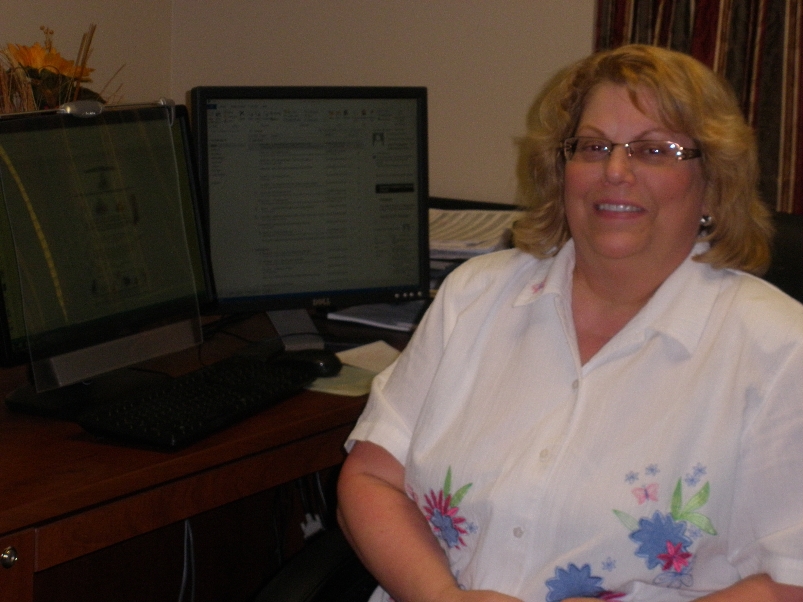 Sue Johns
Sue has been the congregation's administrative assistant since August 2001. She holds an Associates Degree from Penn State University.
Deb Olson
Deb has been the Director of the Adult Choir since 2008. She is a graduate of Concordia College (MN) with a B.A. Degree in Music. Deb directs the middle and high school choruses and teaches music electives at Garden Spot High School.